For many years we have been collaborating with Way Up North – one of the best and well-known photography conferences. 2018 has been a particularly successful year.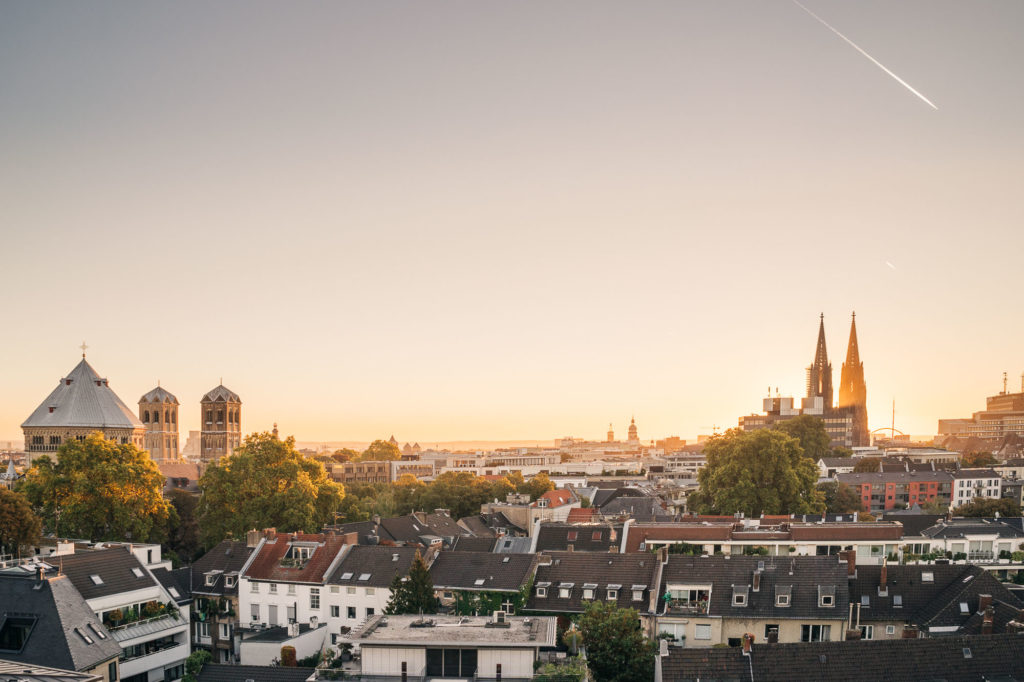 The partnership:
If you follow us on social media, you have probably seen that we have been working with the "Way Up North" conference for almost five years, which was started by Nordica Photography (from Sweden). We have already traveled to Stockholm, Rome, and Oslo for their unique conferences. In 2018, the conference team trusted us that much so that – with our support – brought the event to Cologne to create a real highlight for the wedding photographer community in connection with photokina 2018, which was going on at the same time. Therefore, we were the proud main sponsor of the "Way Up North Cologne" event!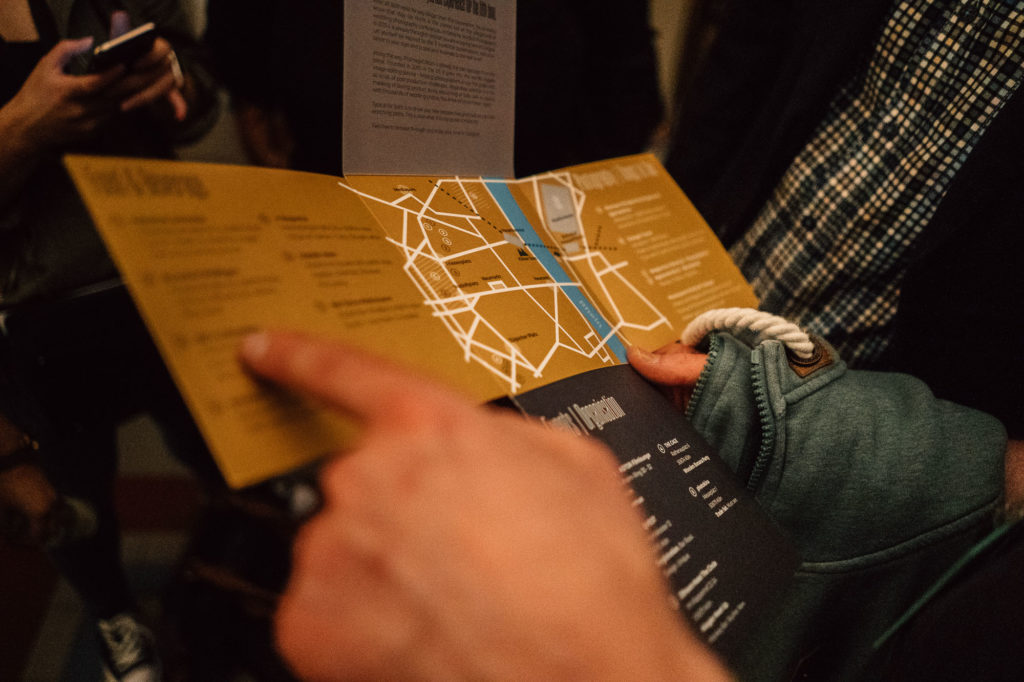 The event
Those who have been at one of the events know how extraordinary it is. If you haven't experienced it yet, it is definitely worth the trip! "Way Up North" is known for exceptional locations, exciting content, legendary after-show parties, and a strong community. New people and positive vibes are always welcomed. The demands of every new edition of the conference, which usually takes place twice a year, are correspondingly high. We supported the WUN team with the location search, program points, and many more.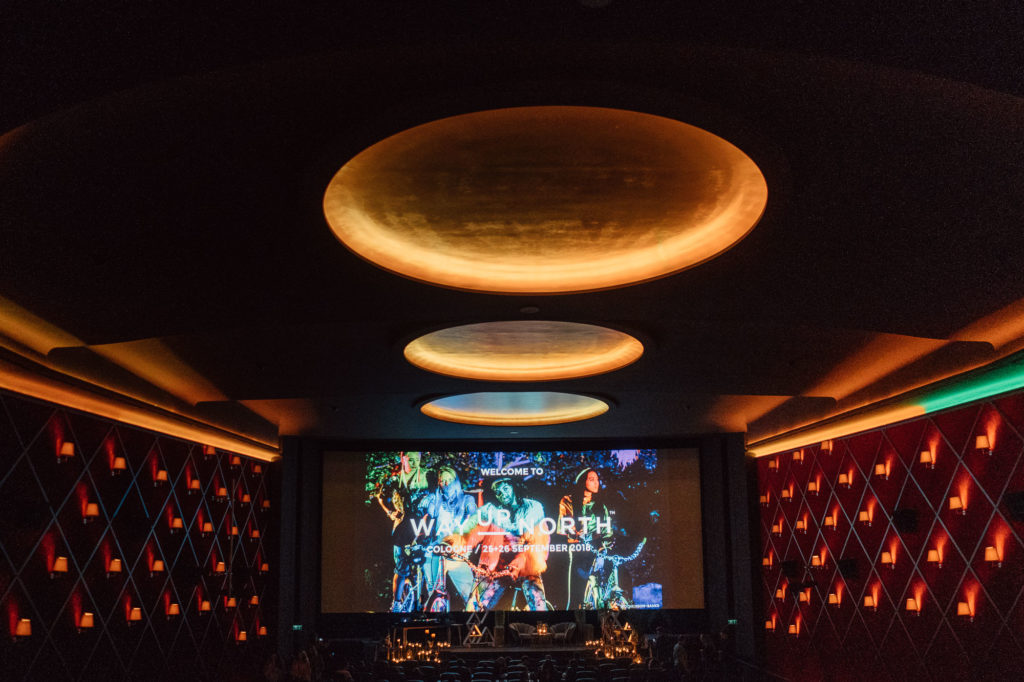 The locations
The event took place in the historic Residenz Kino – a stylish and cozy location. With comfortable chairs and a unique, glamorous atmosphere, the location invited people to linger and be inspired.
The side events – that are likely to be as important as the actual conference – also took place in unique locations. For the registration, guests were invited to network in the QVEST Hotel and enjoy Kölsch and Gin in the neo-gothic walls of the hotel.
On the second evening, a get-together event took place in the newly opened 25hours hotel – with a unique view of Cologne and in a welcoming atmosphere. We had the opportunity to connect with Kirk Mastin from Mastinlabs and many other sponsors. It was indeed a fantastic evening that inspired a lot of new ideas and connections. Moreover, this allowed us to meet customers who we typically communicate with over emails or phone calls.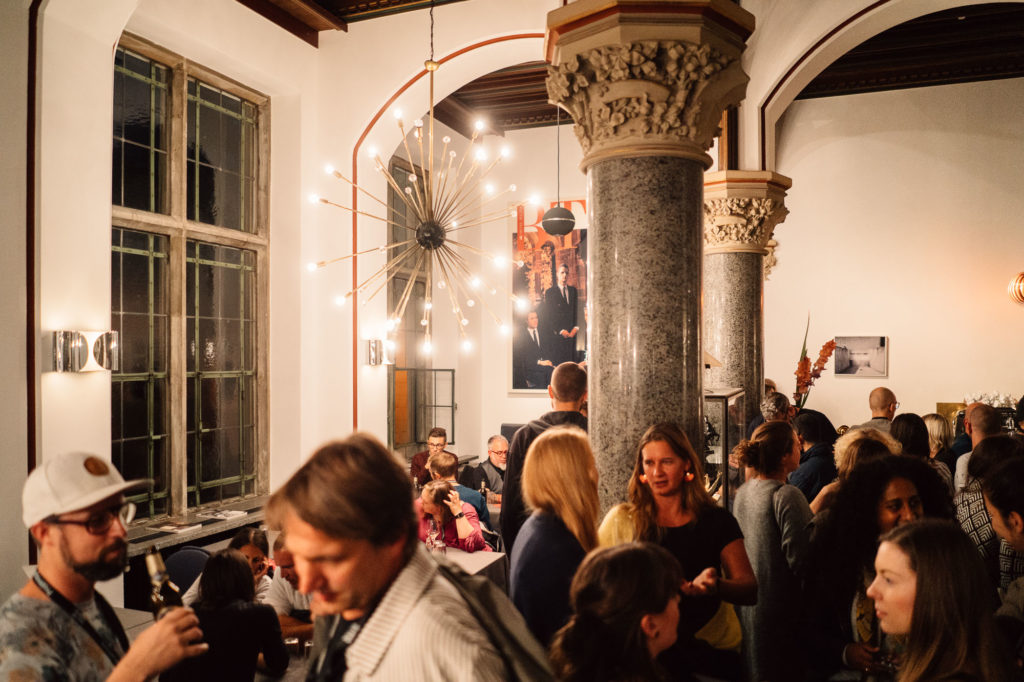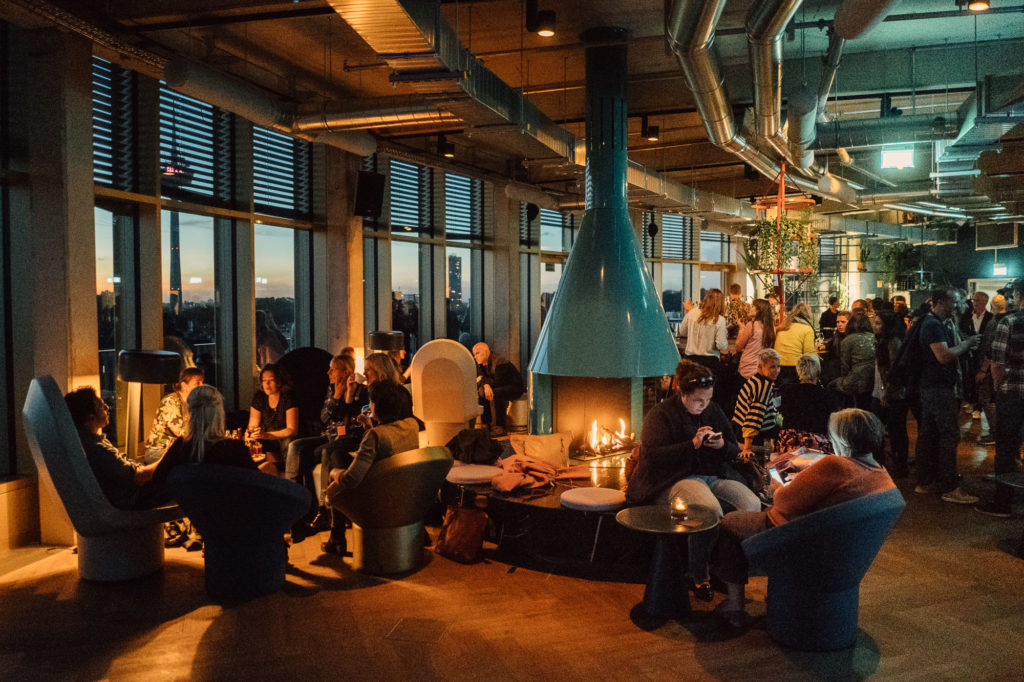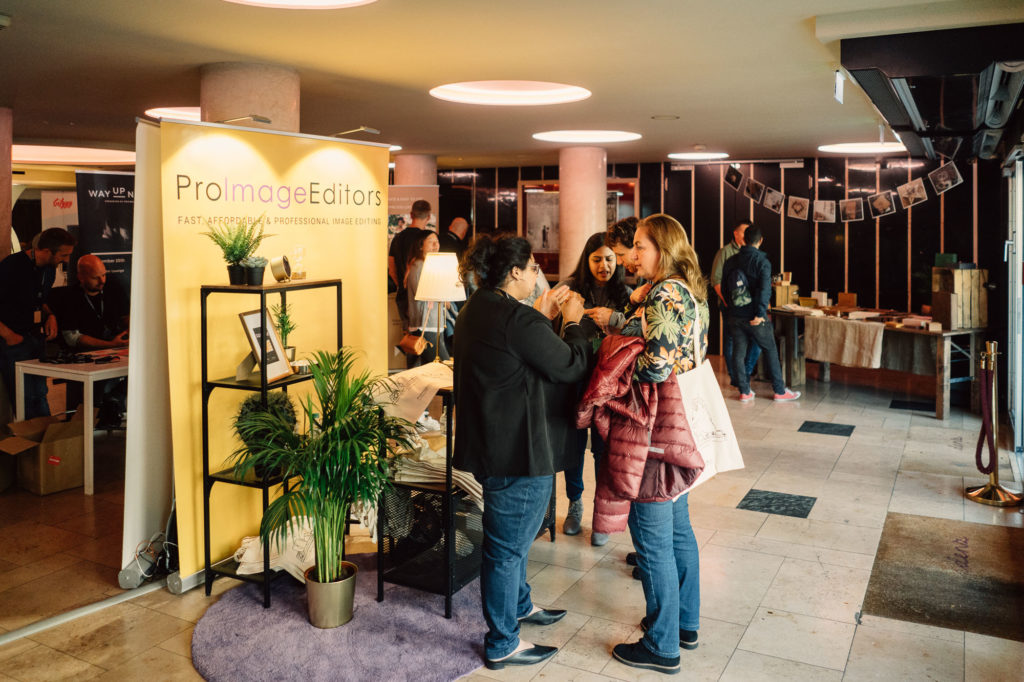 The party
Traditionally, a party takes place after the two-day conference, which has been sponsored by Wooden Banana in recent years. Here, we also supported the organizers with the venue and the overall party planning. Since drinks are usually included for all guests, the memories are great but blurry.

The conclusion:
Together with photokina, September 2018 has been very intensive for us. However, Way Up North Cologne has also created many new connections and friendships. We want to thank "Way Up North" for letting us sponsor and exhibit at this great event and for all guests and partners for the unforgettable experience.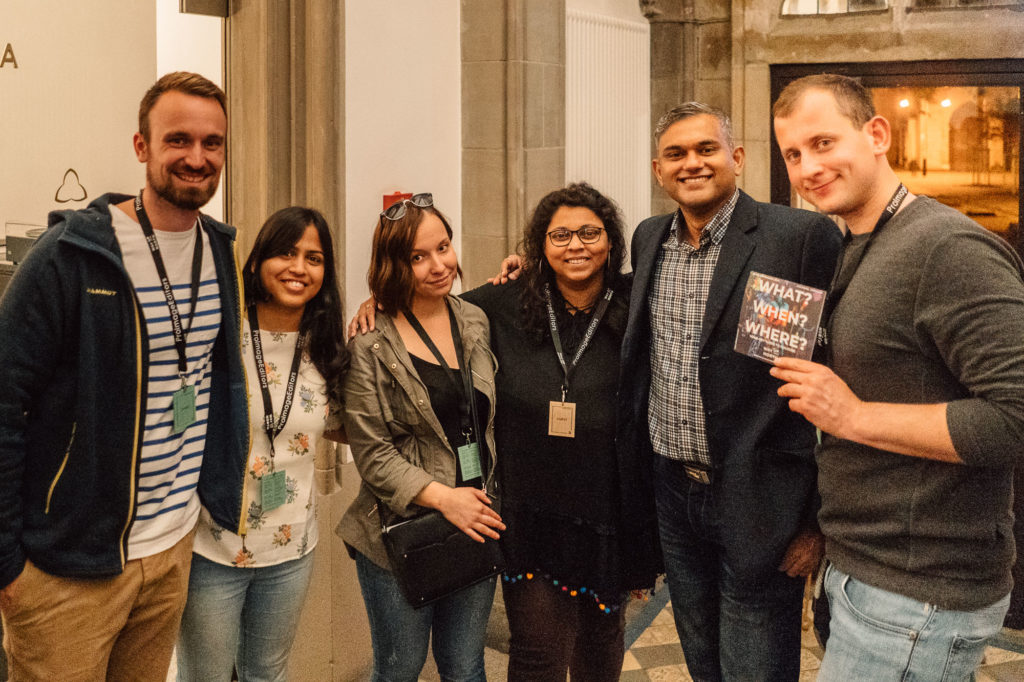 Also from September 2018: photokina & Wedding Zone
Questions and answers on the workflow with ProImageEditors can be found in the … FAQ
You can find our  free test offers for new customers here: Free Trials