A couple of weeks ago, we have published a [blog post] on our thoughts on the current situation during this pandemic and asked several service providers how they evaluate the next months and the year 2021. The post showed that stressful times lie ahead and that we need to prepare for double the workload, longer work hours and more planning and organizing to master this time efficiently.
As you may know, we are all about helping you save time, money and grow your business. With everyone facing a situation that has never been experienced before it almost seems like the "ultimate" challenge to complete double the work in the same amount of time. Long story short – we have created a way to support you in the next couples months and conquer this workload together  – creating our "The Ultimate Year" campaign.
Sign-up through one of the links below until the 10th August 2020 to use our benefits:
Receive a different kind of credit

bonus

on your orders at the end of every month.

Get your orders completed faster using rush deliveries at no additional costs.

Try out other services in our portfolio using the free trial offer.
Please note: the signups for the campaign are on a first come, first serve basis and are limited to only the first 150 signups!
Following you'll find all the benefits we have to offer to you: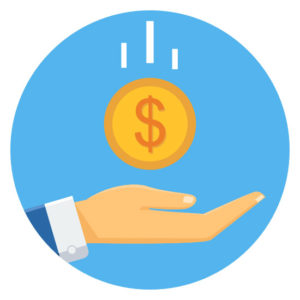 End of the Month Credit Bonus
We know that you are used to prepaying for PIE Credits and using them to pay for your orders. However, this time we have decided to change it up. We understand that in this current situation, people might be hesitant to invest money in our usual credit offer. This is why we have a great offer for you in store!

After you have signed up through the link below, each month until the end of the year (31st December 2020) you will get additional credits on top of your paid orders with us, and it is scaled as follows:


500 EUR monthly order value will give you a 5% credit bonus (25 EUR)

1.000

EUR monthly order value will give you a 10% credit bonus (100 EUR)

3.000 EUR monthly order value will give you a 15% credit bonus (450 EUR)
Additionally, you will get an end of the year credit bonus of 15% (1.500 EUR) if your paid orders for all months between August and December sum up to a value of 10.000 EUR.

Please note: All calculations are based on the sum of the paid orders minus any discount coupons or PIE Credits applied. Furthermore, refunds and order adjustments will impact these calculations as well.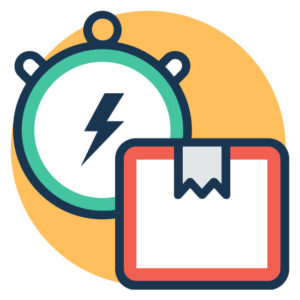 Rush Orders at no Additional Cost
For you to stay on top of your jobs while also delivering the images to your customers quickly, we decided that during this time, all campaign participants will get rush orders at no additional cost giving you up to 50% savings for your orders.

As an example: our turnaround time for editing a wedding is roundabout five business days. By using this offer, you will have your wedding back within approximately three business days without any extra cost. Please note: rush order deliveries are subject to availability.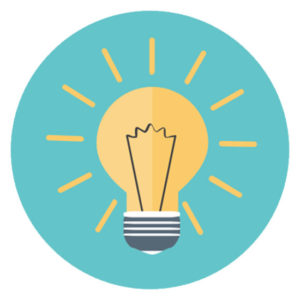 Free Trials for Existing Customers
Did you ever think about trying out one of our services but always put it off? Now is the perfect time! Use this opportunity to try out something new or even get some new inspiration for new business ideas. By signing up for the "The Ultimate Year" campaign, you have the chance to try out other services in our portfolio. Perfect for trying out other segments even if you have already availed one of our free trial orders.

Just click on the link below, register to take part in the campaign, and we will send you an email with all the information about the free trials. We are looking forward to your orders!
Not a customer yet?
Now is the perfect time to start, trying out our service and establishing your workflow with us! Use this chance and sign up for one of our free trials worth up to 75 EUR by clicking on the link below – no strings attached!
To take part in the "The Ultimate Year" campaign click on the button below and sign up. Afterwards you will receive an email with more information! If you have any questions, please send an email to contact@proimageeditors.eu. We are looking forward to your orders!