Almost everybody has worn-out prints and images of people they care about lying around in their homes that they would love to have restored. 
However, restoring them yourself can be very exhausting and time-consuming. As you may know, we specialize in various areas of photography and are always looking for new services to offer to you, our clients. One of these services is our image restoration service. This means that for only a few Euro per image, you can send your scanned photos to us and we will digitally restore them for you.
This service can, of course, be something for your personal photo albums. But how about including our work into your portfolio and offer affordable image restorations to your customers? With that, we can keep precious memories alive! As much as we love printed pictures – at some point, they get scratches, bends, or dissolve completely – together with the memories they carried.
Restorations are possible in black and white as well as colored images. We remove scratches, bends, and stains. Additionally, we correct the tones of black and white as well as sepia photos. Very impressive is also the coloration of black and white images! Here are a few before and after impressions of how this could look: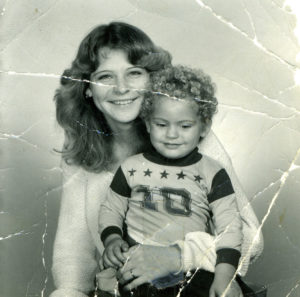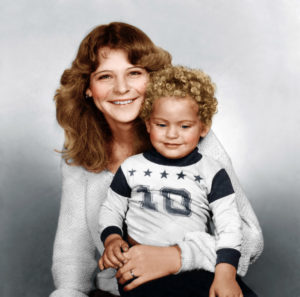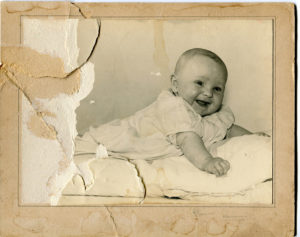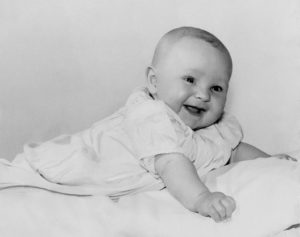 New business idea?
Do you run a local photo studio? How about implementing restorations into your portfolio? The images need to be scanned – this can quickly be done with a high-quality scanner at your shop. This way, you drive customers into your studio and pay attention to the services you offer.
Especially for holidays such as Easter, Christmas, or birthdays, this can be a great gift idea. Customer can bring old images of grandma and grandpa back to life by restoring, preserving, and putting them into the right light. Restoration can easily be offered as packages as well: "Bring us five old photos and we digitalize, restore and print them for you for 99 EUR" – this is how your offer could look like.
Of course, this would only be economical if you don't have to sit in front of a computer for hours to restore 5-10 images. This is where we come into play – we can easily take over this job for you. Usually, you pay around 4 EUR per image for restoration – and 6 EUR if you want it restored and colorized so that there will also be a margin for you.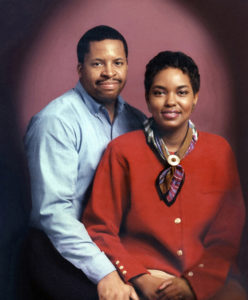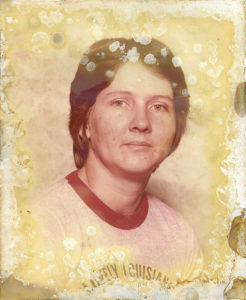 Here are some useful facts and tips to get you started with our image restoration service:
Restoration costs 4 EUR per image. For colorization, we charge 2 EUR additionally.
The workflow is the same as with our other PIE services. Order, pay, and upload your images, approve the test images (if required) and download your results. Easy as pie!
The delivery time is approximately three business days.
Make sure that we get high-quality, scanned images. The better the initial quality, the better will be the outcome.
Even if restoration and colorization look like a lot of magic: Sometimes there is a limit to our magic. If there are significant parts of the pictures missing, we can not restore them. E.g., if faces are missing and we don't have any references from other images available.
Be creative with your services that you offer to your clients. We don't want to interfere with your product and price design, but we can take the heavy workload off your shoulders and offer you new ideas that will be profitable for you.
So, don't let old and precious memories fade away with time. Restore those dusty, worn, and torn images to new. If you would like to get some image restoration done  – log in to our order entry system and get started now!