Today – for this special occasion – we present another guest commentary from photographer Petra Vogt who is writing about her first impressions of the new Lightroom mobile app!The well-known photojournalist and author regularly test new developments and trends surrounding photography, iPad, and co. She has tested the new mobile version of Adobe Lightroom for us – and tells us about her experiences: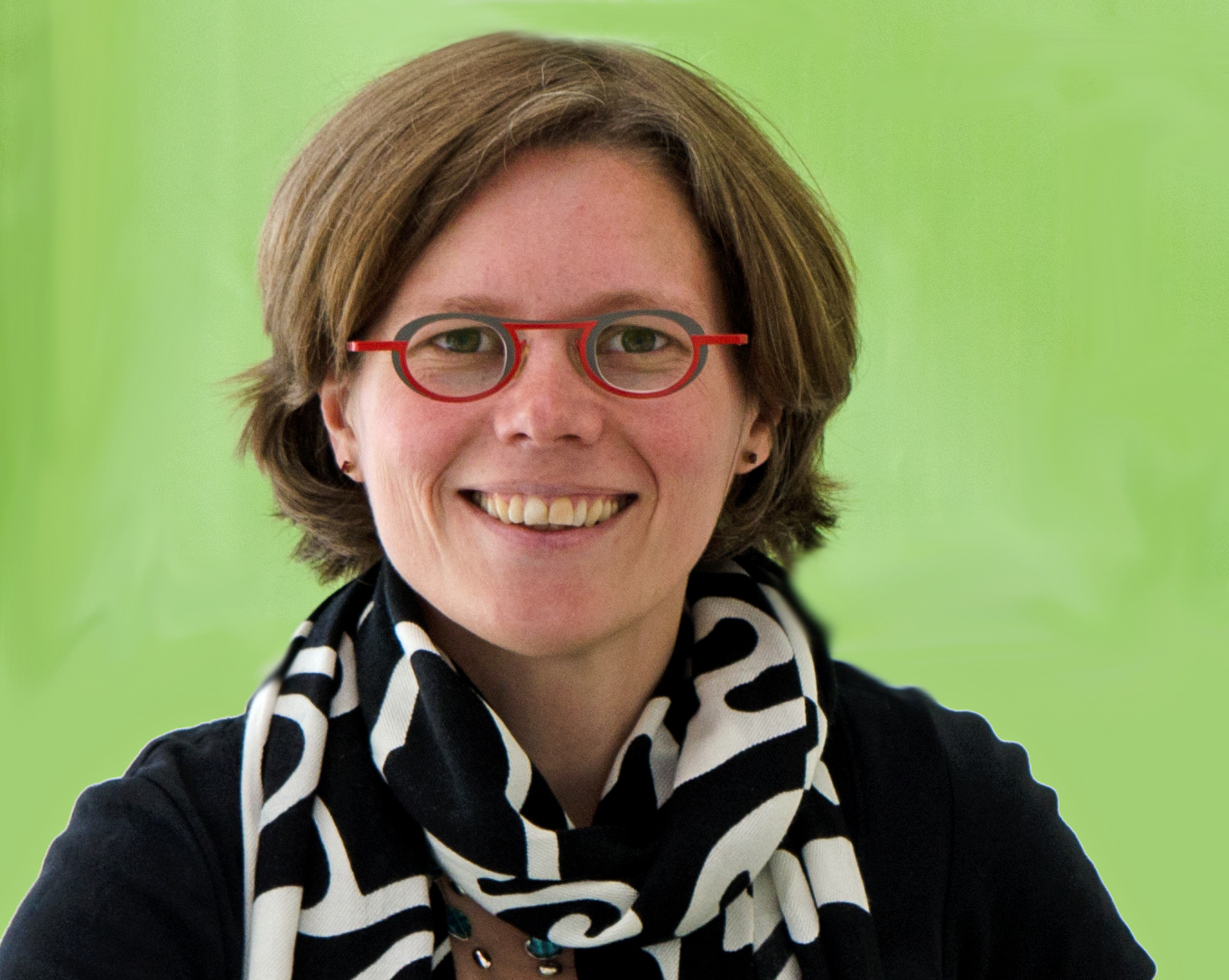 Petra Vogt: Experiences with the new Adobe Lightroom mobile app!
The Lightroom mobile app was released a couple of days ago, and it is time to give a first summary: First of all, I was excited that Adobe finally released an App for Lightroom. I am already very dependent on this tool and won't even leave the house without it. Especially at shootings, I find it very useful to show a first glimpse of the photos to the client right away.
When I am on the go – which is often the case – I use the time coming back from the shoot to make the first selection. For this reason, I have been looking for a suitable app that works with Lightroom without much hassle. This way, I don't have to also bring my Laptop with me. In the past, I have already tried a couple of different apps e.g., Photosmith, which covered my needs most efficiently if it would have worked stable and effective. But I was never happy! It was complicated to get the apps to sync together, and it never quite seemed to work in the way I hoped.
So, no wonder that I was delighted when I heard about a possible mobile app for Lightroom. I was sitting in front of my computer, ready to download it once it was released. I was surprised that I had to update the desktop version as well. However, it made sense. Both version were downloaded pretty quickly, and since I have a Creative Cloud subscription, the login and license were no problem. I love that I can synchronize libraries separately and don't have to look through my main catalogue each time. The layout of the catalog is very structured. Once you choose one of the images, you will reach the editing mode.
Great solution …
This is what I found to be great about the app: It has all the necessary parameters for post-processing. Furthermore, it displays useful information such as metadata and the histogram – thanks Adobe!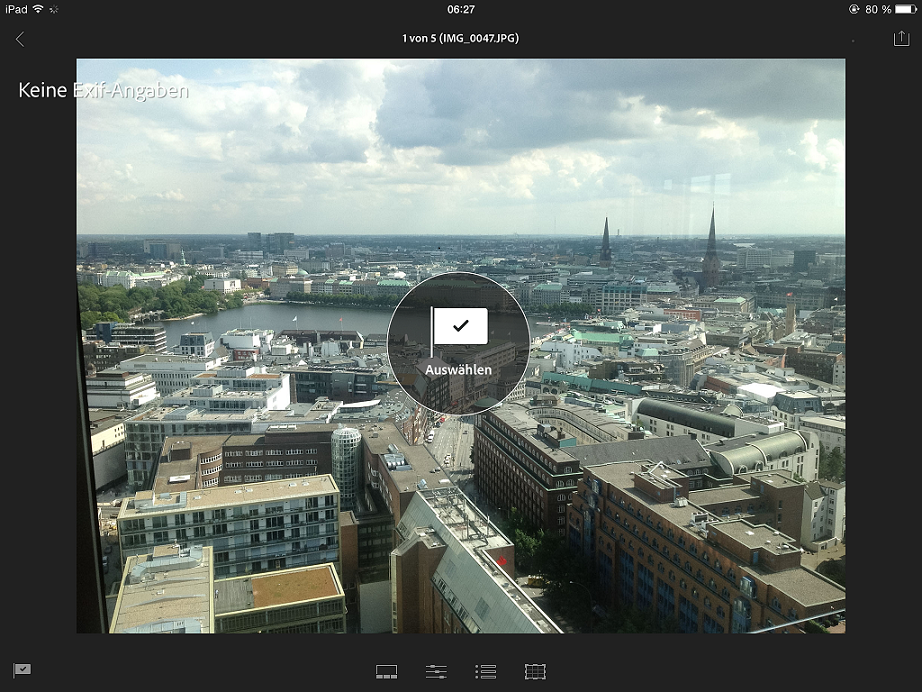 … Disillusionment …
After the first enthusiasm followed some disillusionment when I wanted to rank and use tags. Adobe has been very spare with the management functions of the app. Only the flags are available for Lightroom mobile. The choice between "yes" or "no" however, isn't enough for me. I want to grade my images a bit more like with the 5-star system. Compared to the sufficient editing options, such a "small" function seems trivial.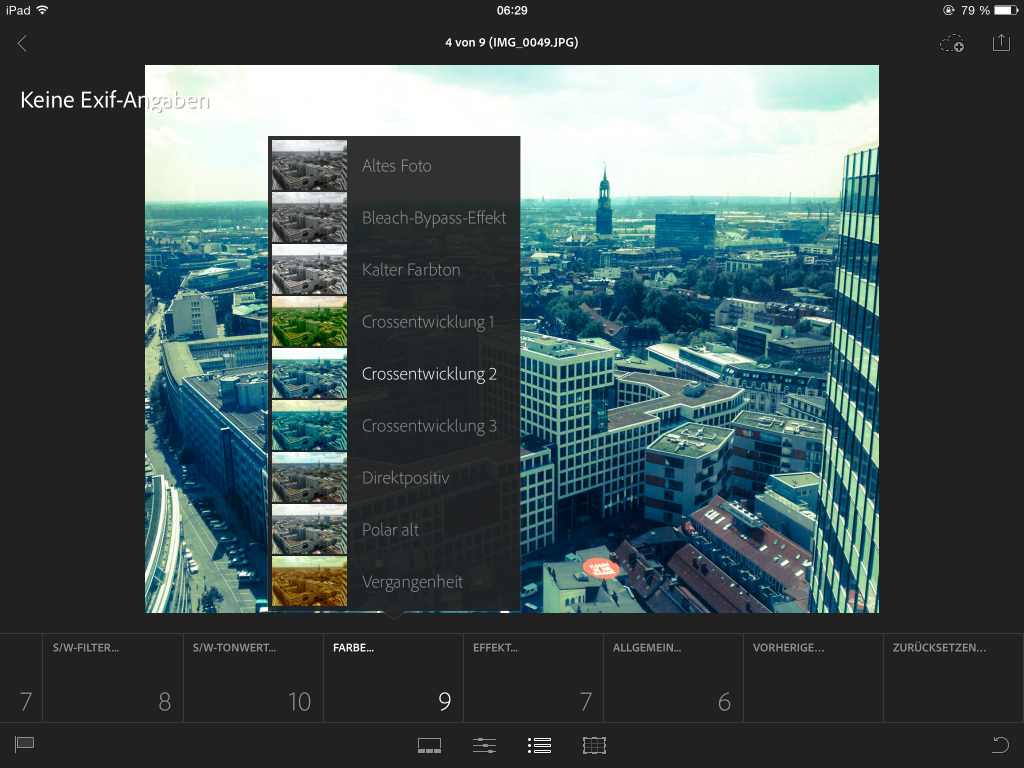 I am surprised that Adobe kept this area so scares. I would assume that many photographers are not doing there image editing via mobile devices. I honestly would instead use a calibrated EIZO and, of course, PIE.
… and wishes!
Of course, it would be nice to sometimes do the image editing on the go. But more importantly, are the management functions of the app. Adobe – please step up!
At least I don't have to buy a new iPad. This would have been the next step if I had saved all the future shooting on it.
PIE: What do you think? Are you even working with an iPad? Are you excited about the Lightroom mobile app?