Update: There is a new edition! More on mindmapping2020.de! We look back on Mindmapping 2018 with great pleasure.
The project:
ProImageEditors offers a wide range of image processing services. Our customers come from various photography segments such as wedding, product, or architectural photography. While many wedding photographers have networked well, exchanged ideas, and cooperated in recent years, we noticed that this was not the case for baby, kindergarten, and school photographers. To change that, we launched the Mindmapping 2018 event series.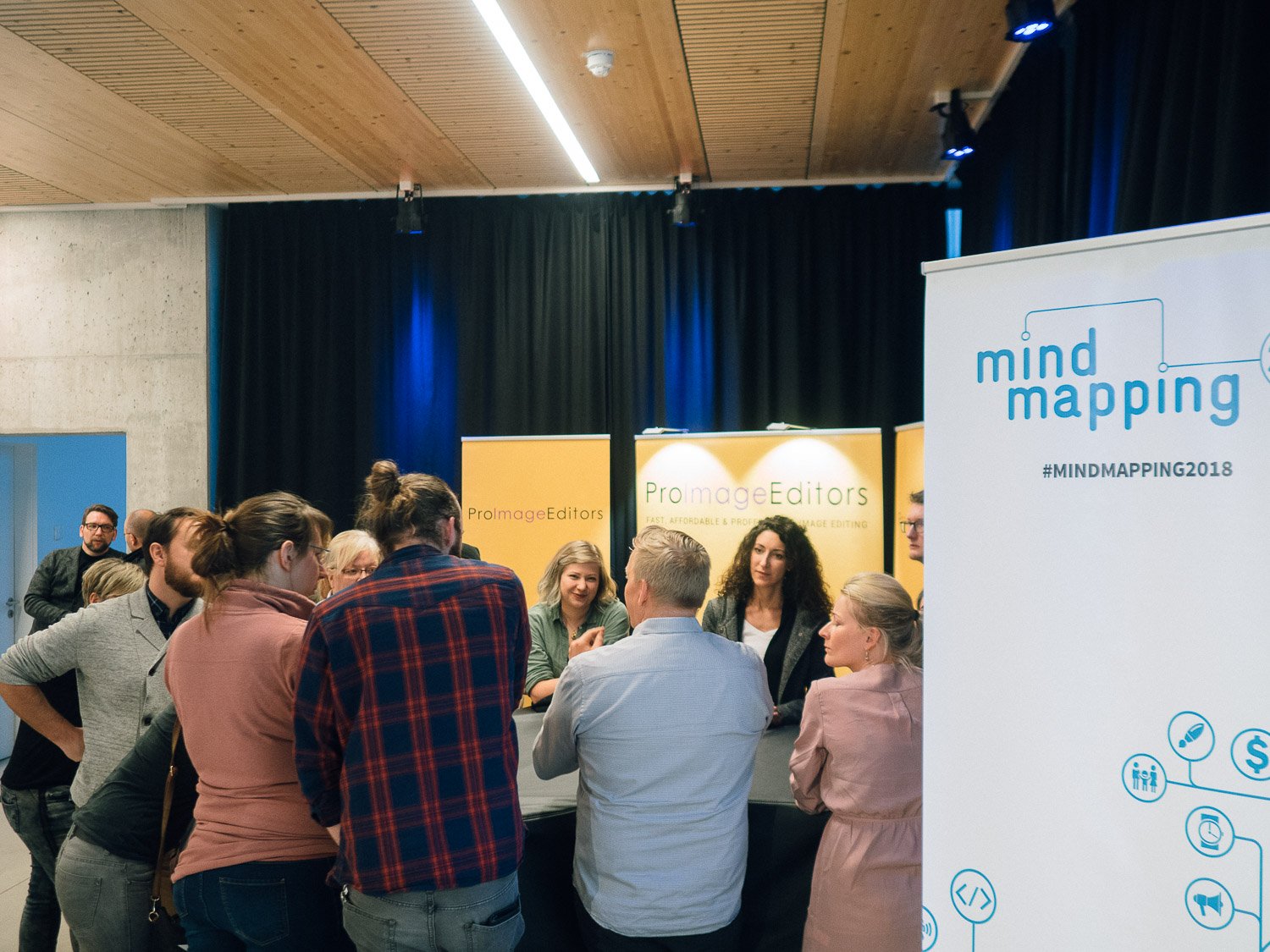 The idea was to bring together photographers from the segments mentioned above, to offer a platform for exchange, provide impulses for professional photographers, and to get to know existing and new customers.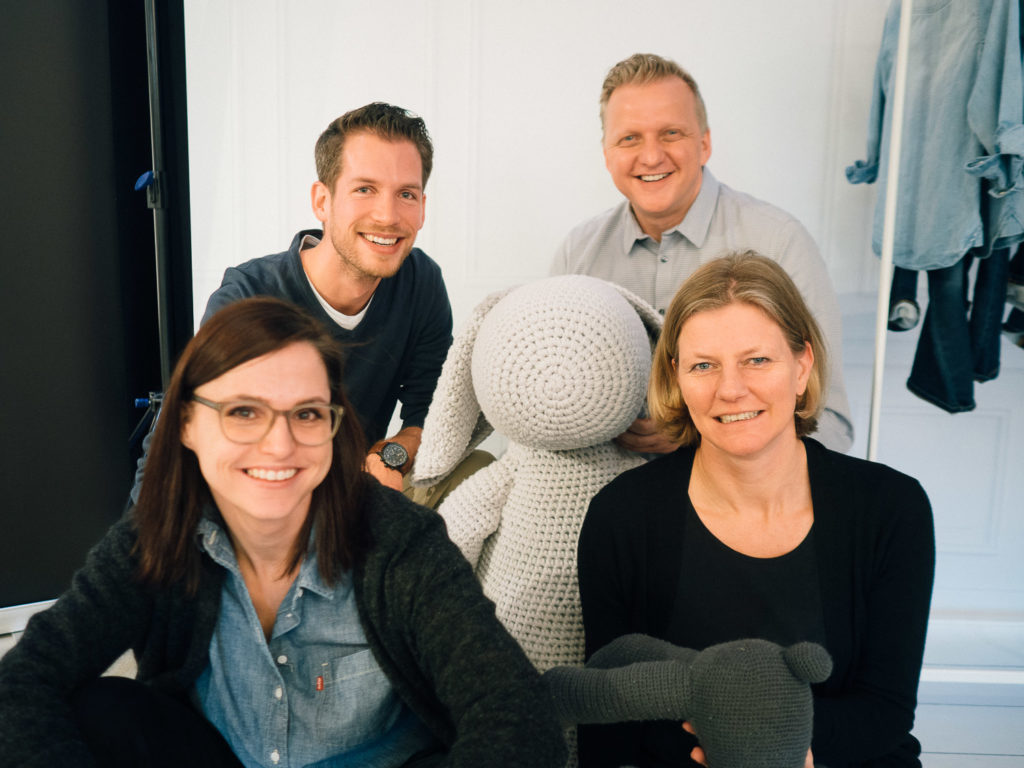 At the beginning of 2018, our industrial partners and we went on tour in five German cities: Berlin, Hamburg, Düsseldorf, Mannheim, and Munich. Four inspiring speakers were acquired to provide the audience with exciting presentations and ideas for the new financial year. Steffen Böttcher (Stilpirat), Janine Wienick (kleinepuenktchen.de), Fabian Bischof (lightplay), and Nicole Zausinger (Zausinger Fotografie) let us be part of their experiences, best practice – but also challenges and obstacles – and passed on valuable content to the guests.
The project revolved around the topics of time management, process optimization, personal development, branding, technology, and innovation, as well as expansion. In addition to the speakers' presentations, there were presentations from the partners and plenty of space for networking, self-reflection, and physical well-being.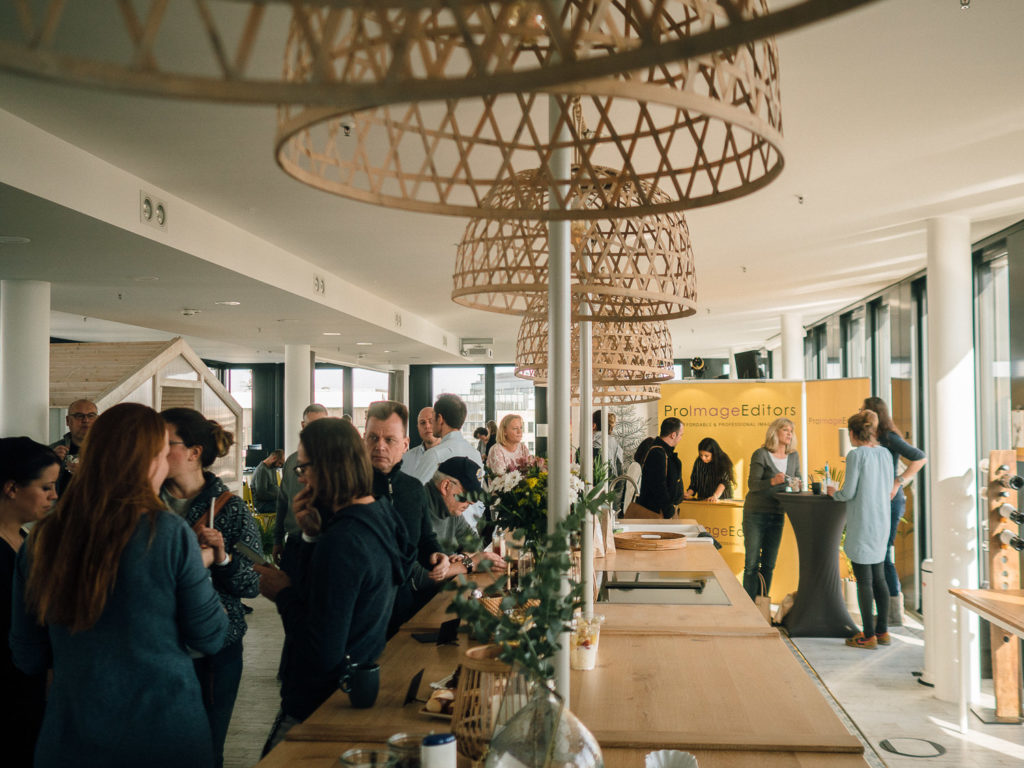 The result:
The feedback, conversations, and general contact with the participants, interested parties, speakers, and partners overwhelmed us! Although we are in constant contact with our customers via email, Skype, or telephone, personal encounters are valuable to us, and we hope to be able to implement similar projects in the future.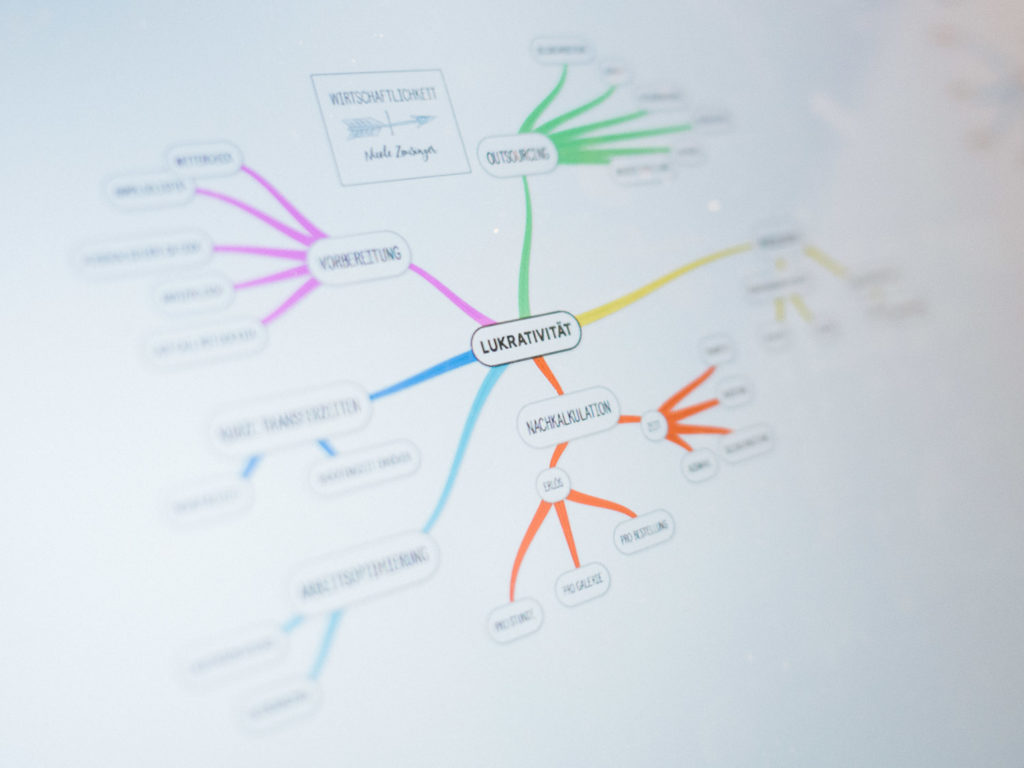 To the website of the event from 2018: Mindmapping 2018
Questions and answers on the workflow with ProImageEditors can be found in the … FAQ
You can find our  free test offers for new customers here: Free Trials