In this guest commentary, wedding photographer Daniela Knipper reveals seven marketing tips for wedding photographers, which can help fill your calendar.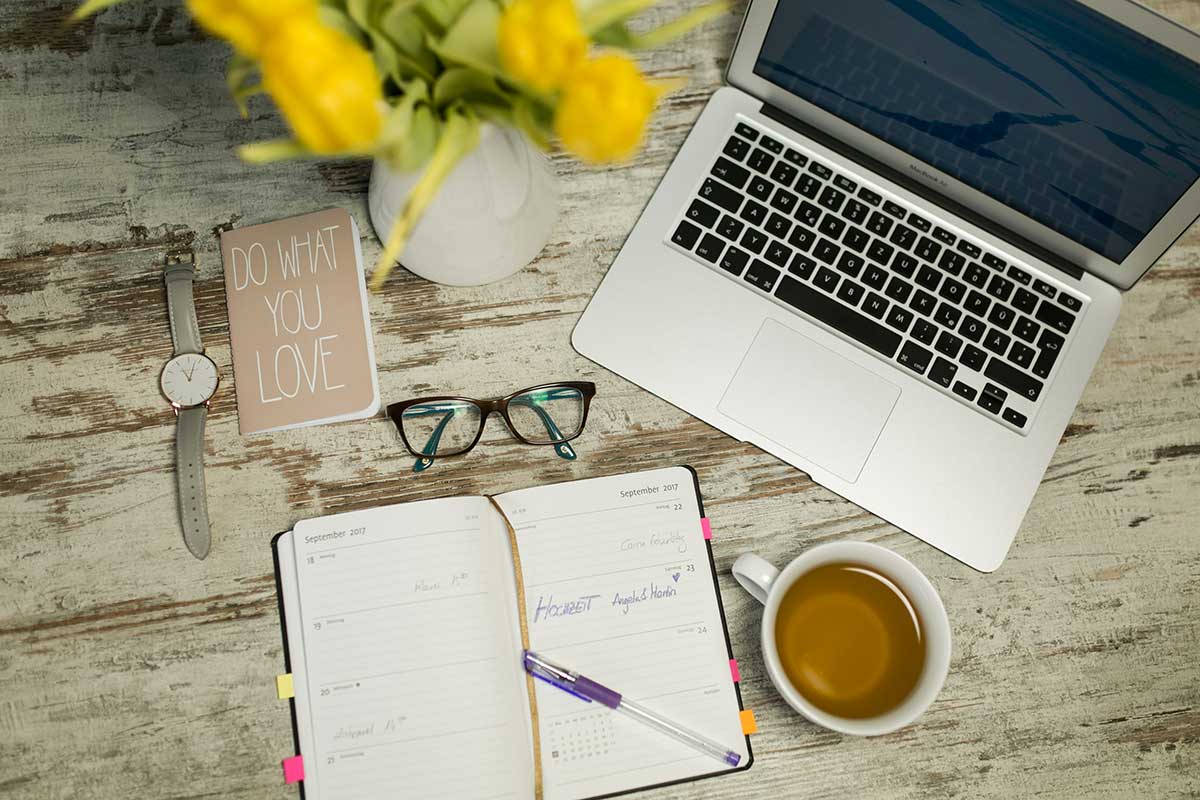 March is almost over, and the upcoming wedding season is getting closer – causing sleepless nights – if you are a wedding photographer who still has open slots that need to be filled. Other photographers seemingly got the upcoming months all figured out, but your calendar is screaming yawning emptiness.
What are things you can do if you have a few bookings for 2017?
First of all: take a deep breath! Don't panic! Don't write a post on Facebook saying you will give a 10% discount to everybody and that all couples have to get their spots now as they are limited! That just seems desperate!
The are other opportunities to get couples to notice you.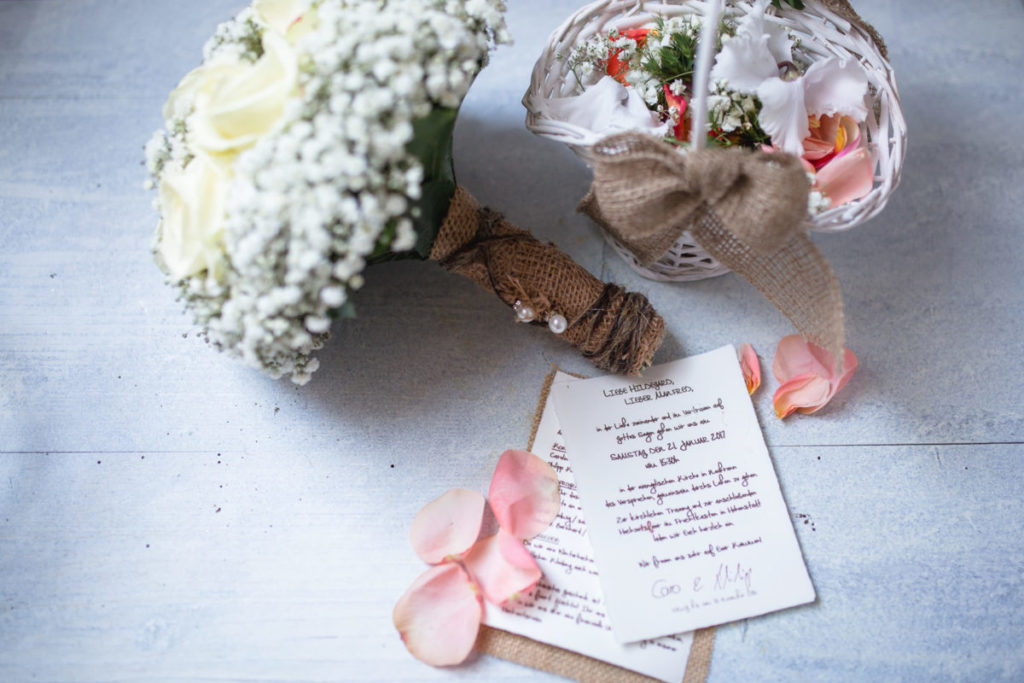 Help your future couples
Most couples get married for the first time. In the beginning, they don't know how they should start. The research on Pinterest, in magazines or Google, results in plenty of great ideas – but how should one possibly decide? This is where you come in – as an experienced wedding photographer; you have probably seen one or two weddings – you know the area and can recommend some great vendors – tell your best wedding tips and talk from experience!
Write about the five most beautiful locations in your area, talk about your plan B for rainy weather or blog about why an after-wedding shoot has so many advantages – get creative! A well-written article with fitting images can go a long way – and will not only be shared and recommended by brides!
For this, you don't even have to be an exceptional editor – on the contrary – write it like you would tell it to a friend. Write short sentences and don't save on paragraphs and lists. Don't use hard words; everybody first has to look up. Articles like this ensure that you will be found further up in the Google search instead of being on page ten of the results.
Connect
My message here is better together instead of against each other. You probably have dates where you could shoot four weddings on one weekend and the following Saturday nobody seems to want to get married. You are not alone – other photographers have the same problem. Therefore, it is essential to stay in contact with photographers from your region. Create a Facebook group or share a Google calendar. If you are booked on one date, you can recommend two or three fitting photographers from the area, and your colleagues will do the same. Therefore, everybody has an advantage, and the bride and groom will keep you in good memory.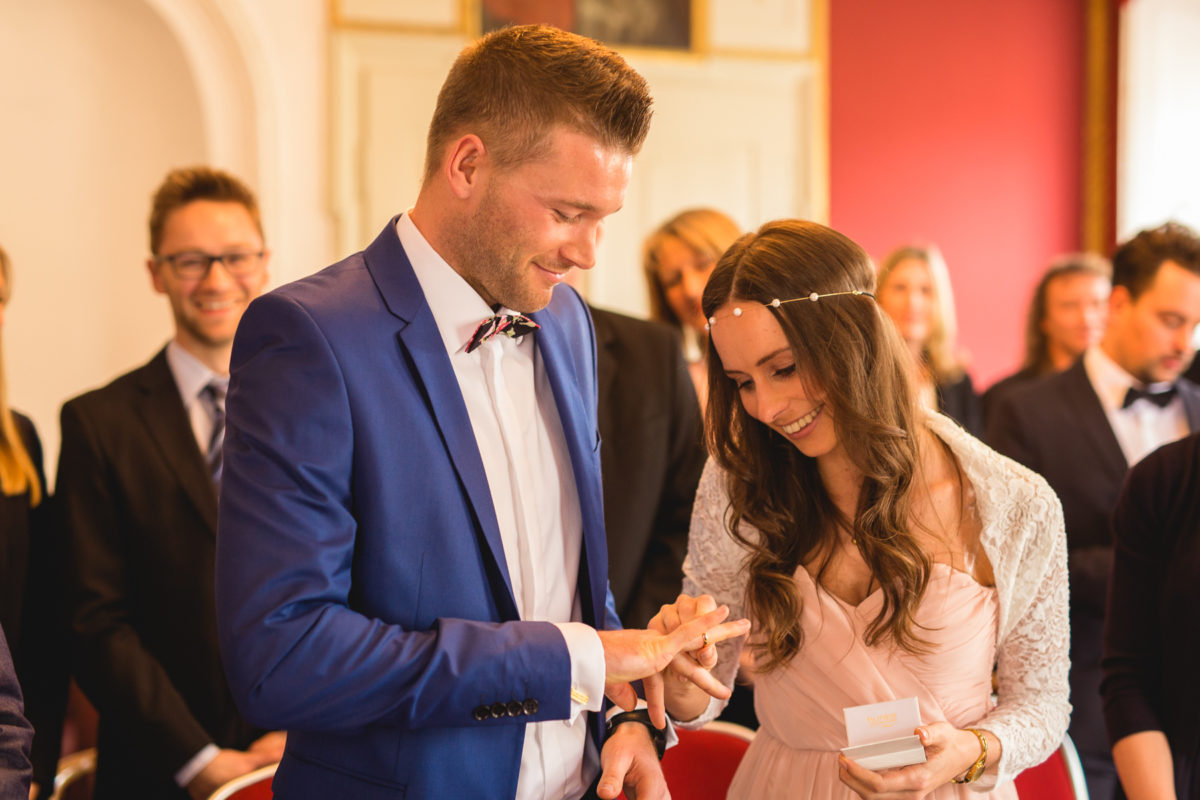 Get out
Connect with other wedding vendors which you have met in 2016. Mention and link them in your blog posts or send images to the vendors e.g., the wedding dress shop, the band, the hairstylist, or the location in which they can use on the website and Social Media. Or you could go to the best wedding location and ask them to layout a high-quality (!) photo book – flyers and business cards quickly go in the trash, but a book worth a hundred euros or more catches the eye and is not thrown away easily.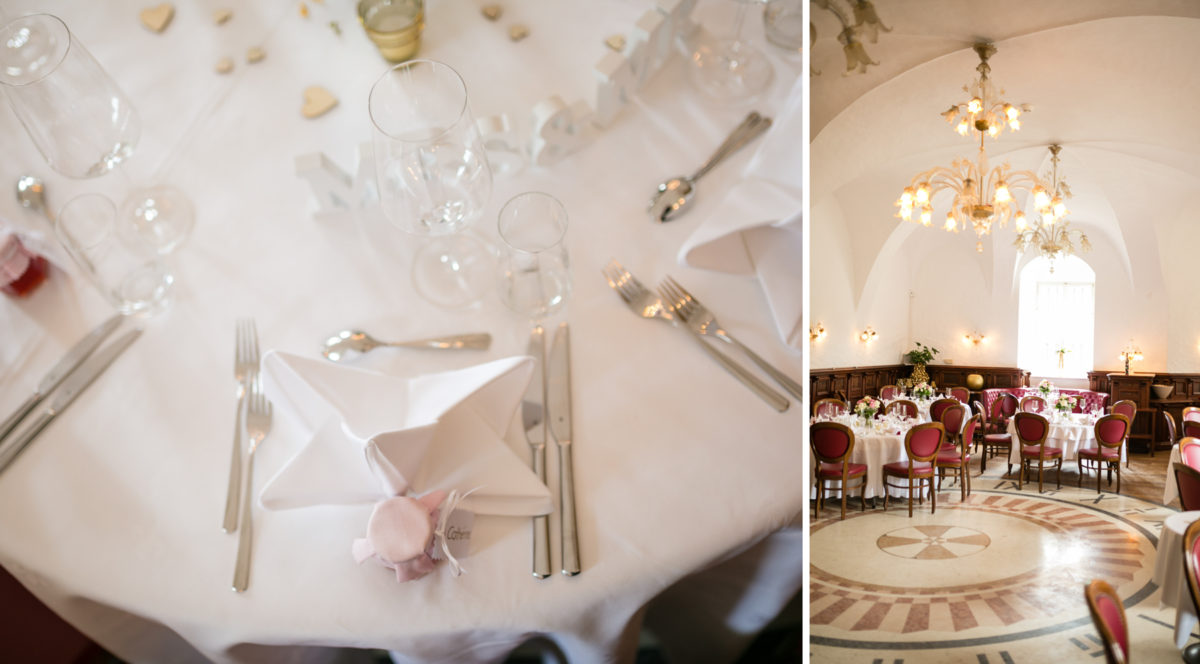 Post advertisement
… but not in the paper instead post your advertisement on Facebook. For this, you will need a Facebook Fanpage. The ad can specifically target your dream clients. For example, you can put if a person is in a relationship or engaged, cities near you, or specify the age. The most important thing is a meaningful photo. Basically, one could write a whole book on Facebook advertisement – but the most important thing is to try it out! Take 50 Euros and give it a try – because 50 Euros can quickly be brought back in!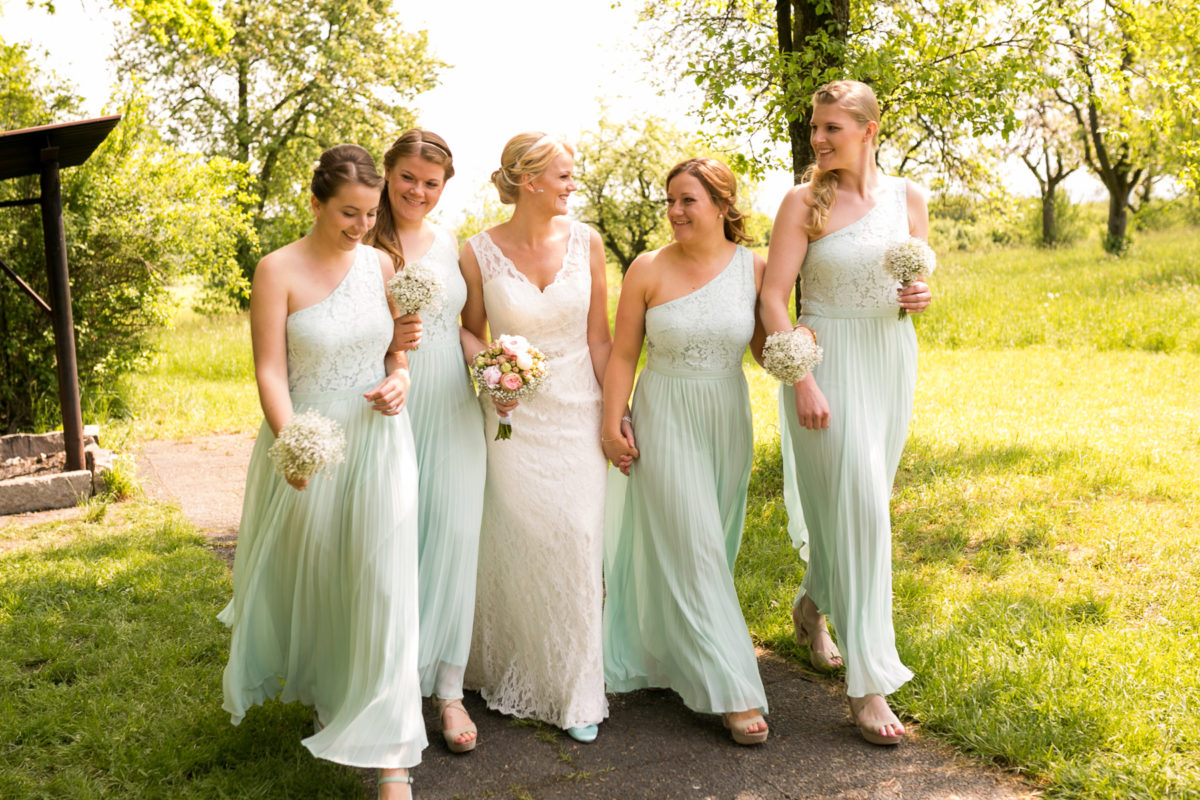 Make yourself visible
Open up an Instagram account with your wedding pictures and use hashtags from bigger areas in your region or typical wedding topics. Frequently (!) show photos from the getting ready, the ceremony, decoration and the couple shooting, etc., tag wedding magazines to draw attention to you and also tag the couple if they are on Instagram.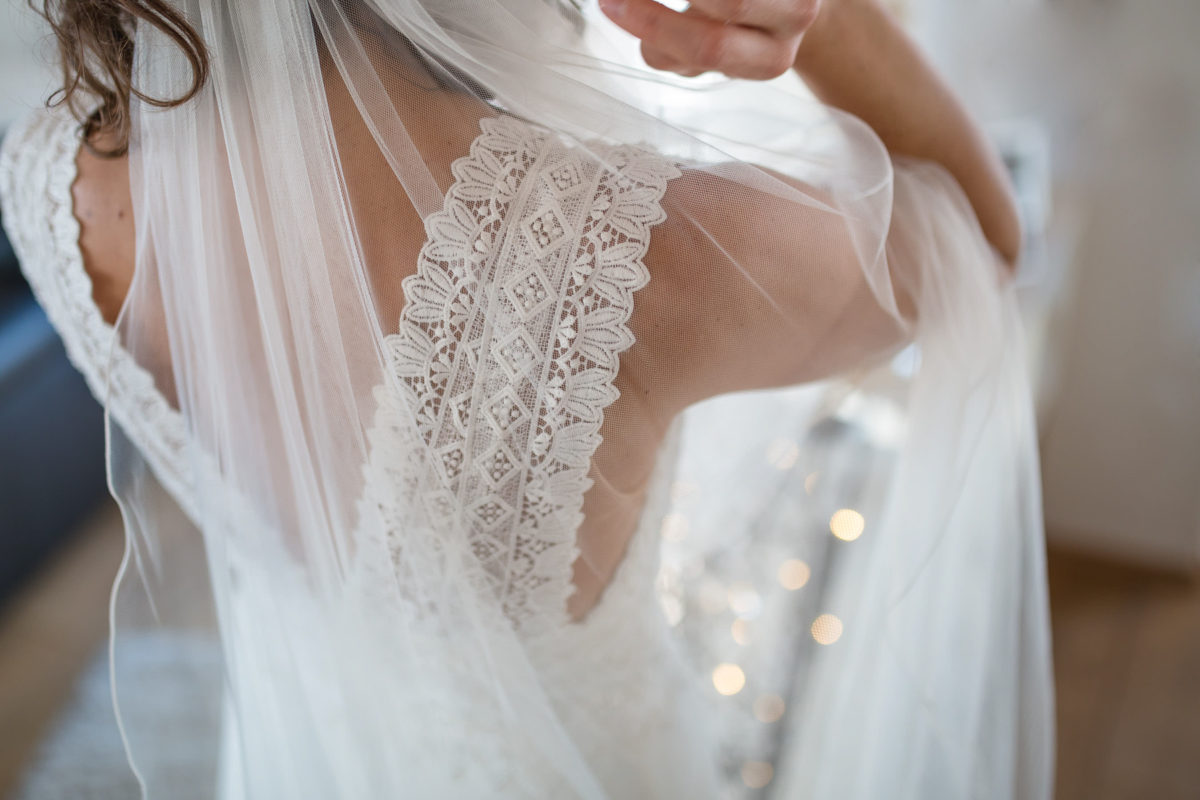 Be active
Comment on other Facebook pages that are relevant for wedding vendors with your own fan page (!). Write valuable comments to get attention. One like is just not enough and gets lost in the crowd. Additionally, you can share articles from others that are valuable for your couples.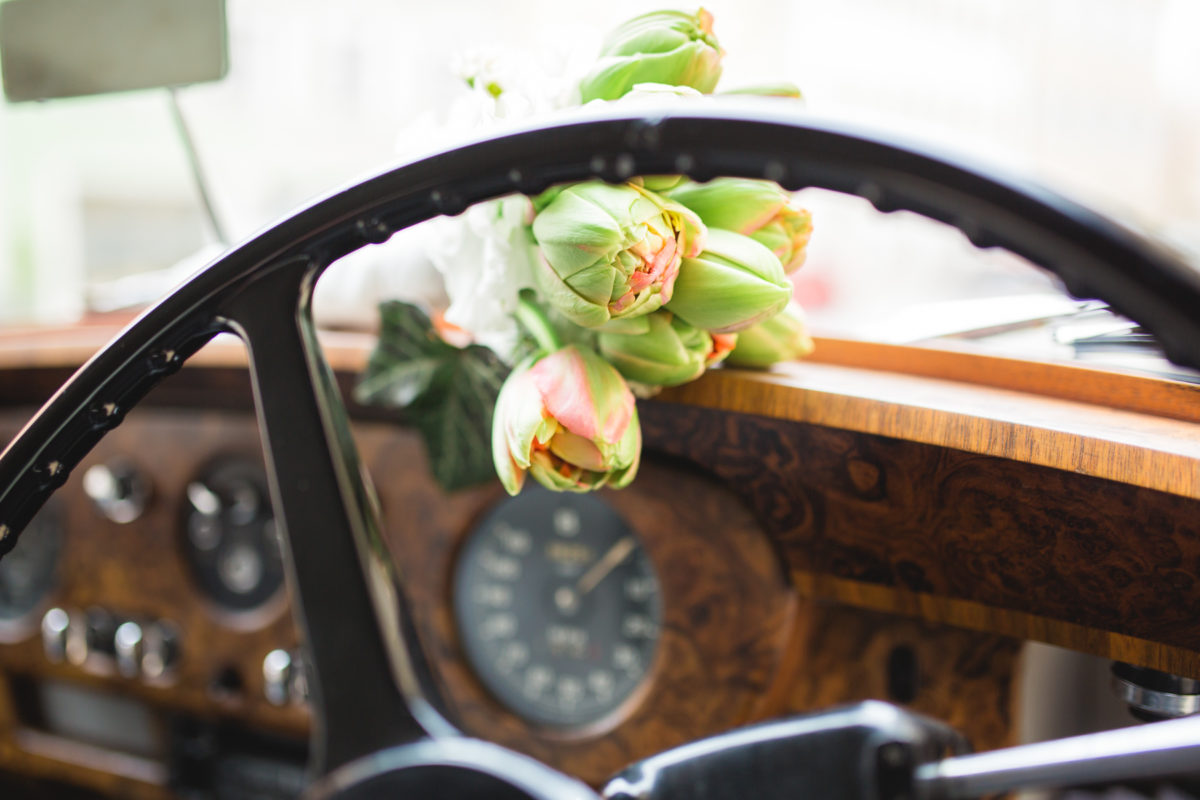 Be present
Did you already write blogs in the past season? Is the "About Me" text and your website still up to date? Did you already delete all the pictures that are not like your style anymore?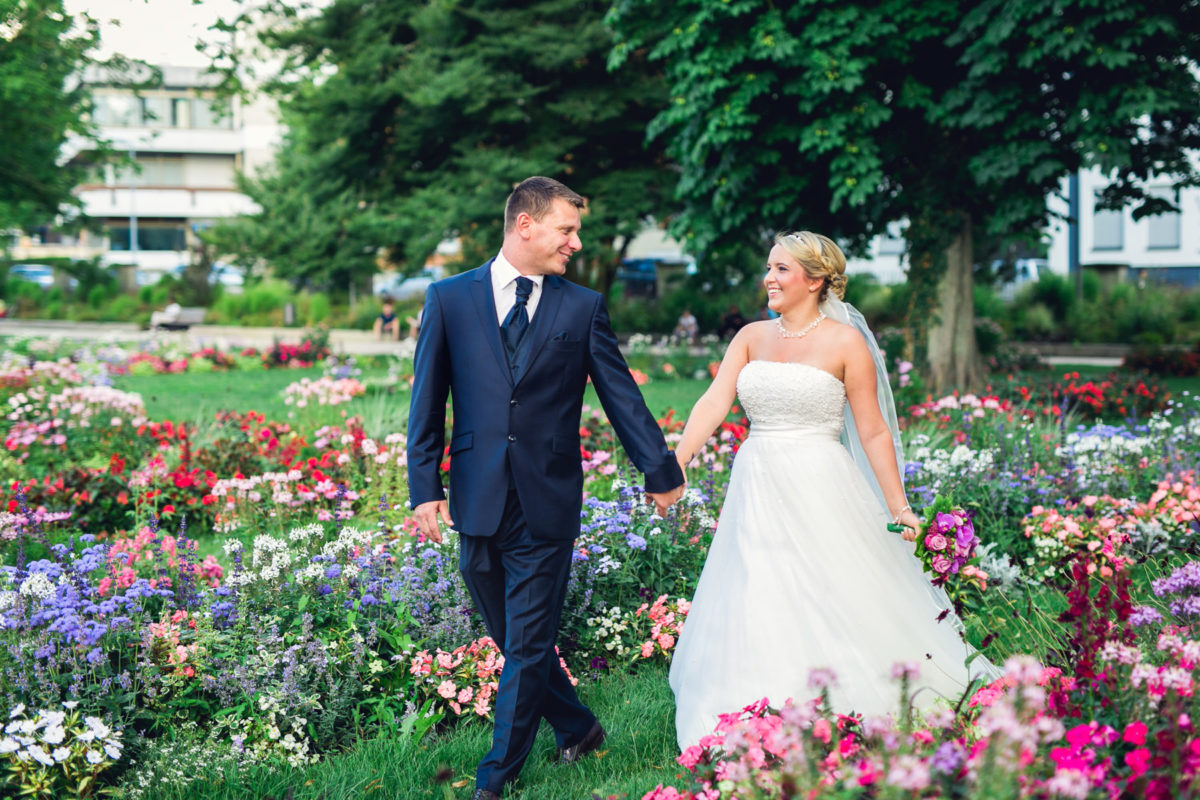 Don't forget: not all couples want to plan their wedding one year in advance and only inquire a couple of months or even weeks before the wedding. Some couples plan and marry on short notice or where another photographer has already canceled on them.
I hope that these tips have given you a few suggestions!
Your Daniela Knipper
www.daniela-knipper-hochzeitsfotografie.de
www.facbook.com/danielaknipperphotography